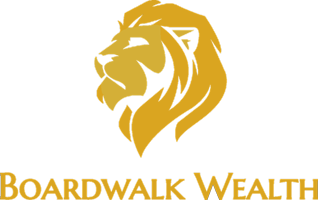 Get Access To Secure Real Estate Investments With Radical Transparency
This Is A Cutting Edge Investing Newsletter, Not A Cult
Joining the Boardwalk Wealth email list doesn't cost any money, you don't get invited to any mentorship meetups, there is no private Facebook group.
To make it worth your while you basically have to do one thing — read the emails I'll send you.
What a pain, right? More emails in your inbox.
Well, emails are only a pain if they are boring or stupid. If they help you generate passive income and get tax relief then obviously it's worthwhile to get those emails.
The stuff I send you will be about commercial real estate investments, primarily Class B multifamily apartments, but occasionally other opportunities as well.
That's our focus; that's what we do well at Boardwalk Wealth. We arm our investors by being brutally honest and upfront about our operating procedures, and by rejecting far more deals than we offer.
My background is in institutional finance. I have personally been involved in over $3.75 billion of capital financing and am currently responsible for a $100M+ real estate portfolio.
Basically it comes down to sober, realistic (often painfully conservative) financial standards.
So if you're looking for positive mindset, motivational memes, or "let's just do a deal!", you've come to the wrong place.
We're focused on cold hard data and dollars.
I'll give you my honest, pull-no-punches outlook on real estate trends, the current lending environment, and developments from the submarkets we operate in (TX, FL, GA).
You'll get emails from me at least twice a month (more when we have a deal to offer).
They may be vulgar and sometimes cynical, but they will never be boring. And no topic is off limits for a deep-dive (being a member of my list means you get access to me directly — I read and reply to every email personally).
Finally, Johnny and Sam asked me to go above and beyond for their audience. And I have the utmost respect for both of them, especially as they've made me a welcome guest on their podcast — twice!
So if you join today, by filling in that form above, I'll also send you a copy of my new ebook Deal Minesweeper for free.
—
"I never knew those haystacks were so chock full of needles…"
Yep, if you follow enough real estate, you'll see that the Deal Of The Century pops up every few weeks.
That's why…
To Protect Their Hard-Earned Cash, The Discerning Investor Needs A Handbook For All The Red Flags Out There
Well, here it is.
If you want to know the most effective way to vet a real estate syndicator and screen a deal you're being offered, then Deal Minesweeper was written for you.
In it, you'll learn
the 33 pointed questions to ask a syndicator before you allow them to touch your money, including the "hit by a bus" test
how to spot overly aggressive underwriting assumptions that show when you are flirting with disaster
the factor that nearly every high-quality multifamily tenant pays attention to
how to test for proper due diligence by asking about one very specific aspect of the property's history
how to quickly identify the margin of safety in the business plan using a simple comparable
the 3 operational obsessions that define a great syndicator
and more!
I'll send you the book, for free, when you sign up for the Boardwalk Wealth mailing list.
Best,
Omar Khan
Boardwalk Wealth Latest Acquisitions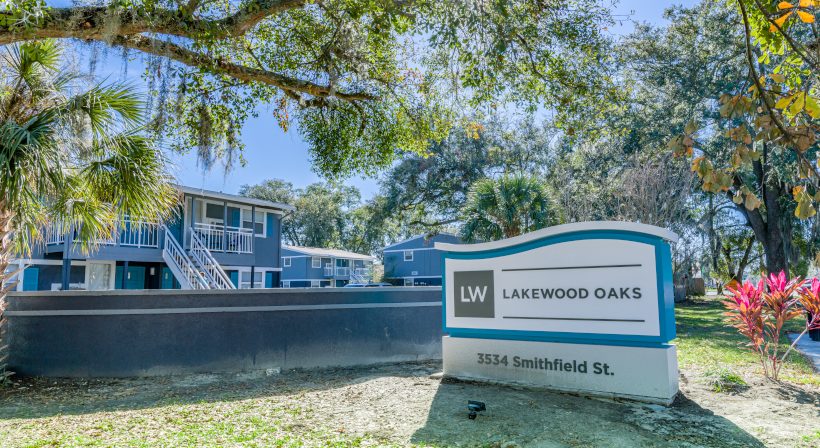 Lakewood Oaks, Jacksonville FL
138 Units
16.9% IRR
8.6% Cash-on-cash
2.0x Equity Multiple
19.6% AAR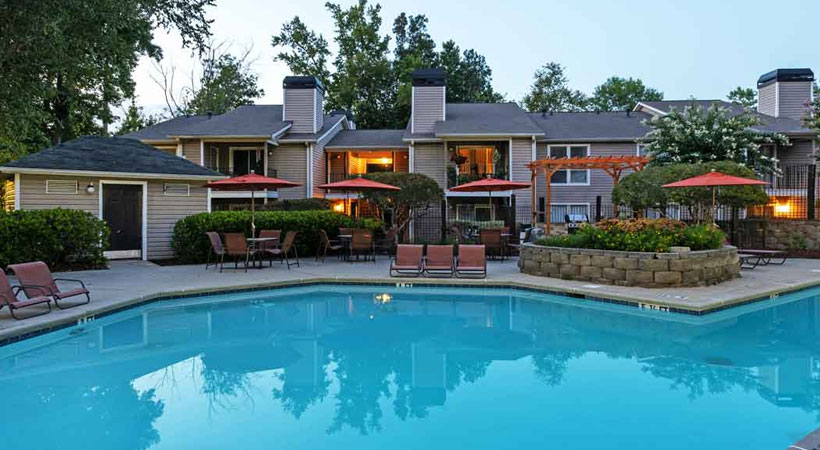 Equinox At Knight, Fayetteville (Atlanta) GA
194 Units
15.6% IRR
8.5% Cash-on-cash
1.9x Equity Multiple
18.0% AAR