Monarch Villas – 130 units
Earn Passive, Tax-Friendly Income With An Investment In Atlanta Multifamily Real Estate
(Open To Accredited Investors Only)
15.2%-15.7%
Investor Internal Rate of Return
There are four investment classes to suit the means and goals of individual investors, with correspondingly different returns:
Class A Shares ($50K+): 10% preferred return, no upside
Class B Shares ($50K-$75K): 6% preferred return, 70/30 split
Class C Shares ($80K-$145K): 7% preferred return, 70/30 split
Class D Shares ($150K+): 8% preferred return, 70/30 split
Cost segregation study will be done to provide bonus depreciation to offset income from this investment.
Based on the historic tax deductions from our deals, you can expect ~60% of the investment amount.
VIEW THE INVESTMENT SUMMARY DECK
(including Pro Forma)
Attractive Upside
The already proven — but unfinished — renovation plan has yielded $250-$300 rent premiums on renovated units. 42% of the units remain unrenovated, meaning plenty of meat left on the bone for us to execute on the playbook we have done so many times before in this metro.
The property also has 100% new roofs that were replaced in the last 2 years.
Additionally, taxes are frozen until 2024 due to an ongoing appeal. This gives us a leg-up on cash flows for the first 1.5 years.
Highly Desirable Submarket
Sandy Springs is an affluent area of Atlanta that is also stubbornly opposed to new multifamily construction. Classic supply-demand imbalance!
The 3-mile radius median household income is $114K. It is also a sought-after school district.
Rents are expected to keep on rising, with no end in sight.
Hyper-local Advantage
Our long term property manager Alexander Properties Group is headquartered in Atlanta, and has already successfully managed multiple apartments in Sandy Springs. They have proven time and again that they know the "inside baseball" on what drives resident satisfaction and higher rents for this area.
With the focus on glamor items and continued interior renos, we are poised for max revenue and NOI growth.
VIEW THE INVESTMENT SUMMARY DECK
(including Pro Forma)
Meet The Boardwalk Wealth Team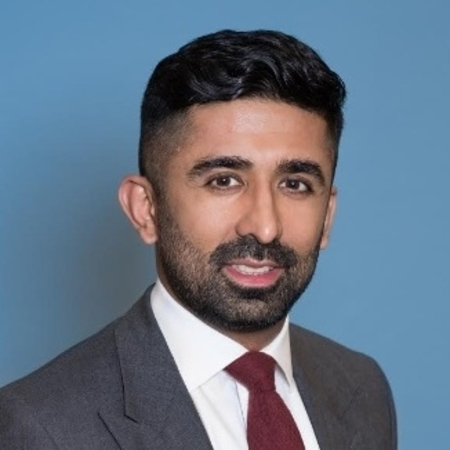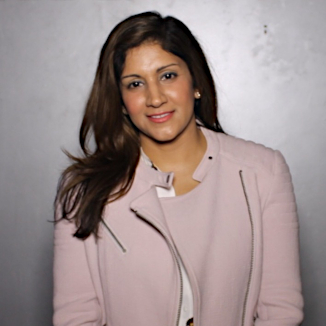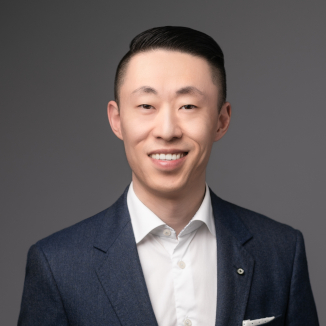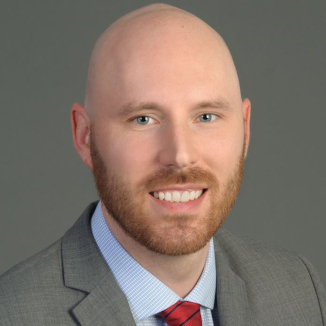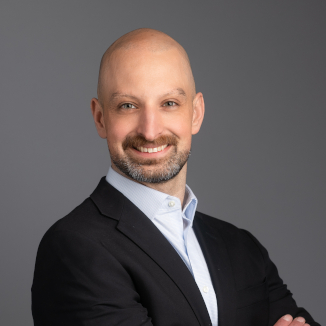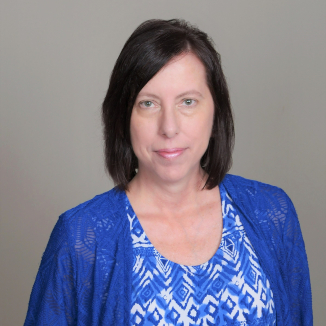 1. Why this submarket?
This gorgeous inner-ring suburb of Atlanta is in a highly sought after oasis for Georgia residents. It has the premier school district that families with a median household income of $114K (3-mile radius) crave.
The problem for the existing residents and those who desire to move there is that there is an inflexible approach to new developments. 
They are between a rock and a hard place because the median home prices are in excess of $650K. 
We will be the owners of a foundationally secure, half-renovated property in a high-demand area with a giant step between renting and owning, even for those who can afford Class A/B+ multifamily rents. 
2. What is the business plan to drive returns?
We will renovate 80-90% of the remaining units to capture the massive and proven rent upside. We will also lightly enhance the amenity set to elevate the resident experience and bring it in line with the best the area has to offer.
There is a temptation with relatively stable properties such as these to get "creative" for the sake of ego, but we will do no such thing. Instead, we will run our same successful Boardwalk Asset Management Playbook with our same superstar Atlanta-based PM.
The focus is on higher renewal rates, more resident referrals, and less turnover (all powered by resident satisfaction).
Our past results in this area with this plan speak for themselves and I encourage you to reach out to me (Omar) for reports from investors of our current Atlanta properties to hear just how well it has been going.
We love predictable systems… and once you see the returns, you probably will, too!
3. How will we mitigate capital markets volatility in a rising interest rate environment?
We are using low-leverage agency debt. Then supplementing with preferred equity. This ensures that we mitigate any near-term debt maturity risk as we will have solid, long-term debt to weather any new economic developments.
Additionally, we are buying a rate cap to hedge against rising interest rates.
With this structure we can refinance/exit without significant prepayment penalties in a very short period of time.
Our base case is a 5-year holding period. Typically, we are looking to exit between years 1-3. This means that if we get fixed-rate debt, exiting in 1-3 years becomes a big hurdle because of the onerous prepayment penalties that eat significantly into investor returns.
You can hear about how we have employed a similar strategy to two other Atlanta properties:
At Equinox at Knight we just refinanced for the 2nd time in less than 3 years. Our investors received significant equity back, tax-free. Post-refinance, investors keep enjoying double-digit cash-on-cash while their underlying equity grows every year.
At Brighton Farms, we refinanced into a floating-rate agency loan. This resulted in investors getting ~30-50% of their capital back in less than 2 years. They will also get higher cash-on-cash returns while their underlying equity grows year-over-year.
Since the refinance dollars are tax-free, sophisticated investors can choose to re-invest these dollars into additional transactions with Boardwalk to accrue additional tax write-offs, increasing cash flows, and higher capital appreciation.
Commit By: Sept 12, 2022
PPM Ready: week of Sept 12, 2022
Funding Deadline: Sept 26, 2022
Closing: week of Oct 11, 2022
Secure A Spot In The Deal
Complete the form by September 12 to ensure that we will reserve your investment spot.
This information does not constitute an offer or solicitation to purchase securities. An offer can only be made by the Private Placement Memorandum (PPM). The PPM and its exhibits have complete information about the Property and the investment opportunity. The information here is not a substitute for an investor's complete review of all the information attached to the PPM as part of their own due diligence regarding this potential opportunity and its suitability for their investment portfolio.