Expert Advice For Foreign Investment In Southern USA Multifamily Real Estate
Access The Most Lucrative Investment Properties In The U.S.
Enter your name and email to get in-the-know updates for foreign investors.
As an email insider you will learn about new multifamily properties that are not available to the public (that's not hype — SEC rules say we cannot share this info without establishing a prior relationship).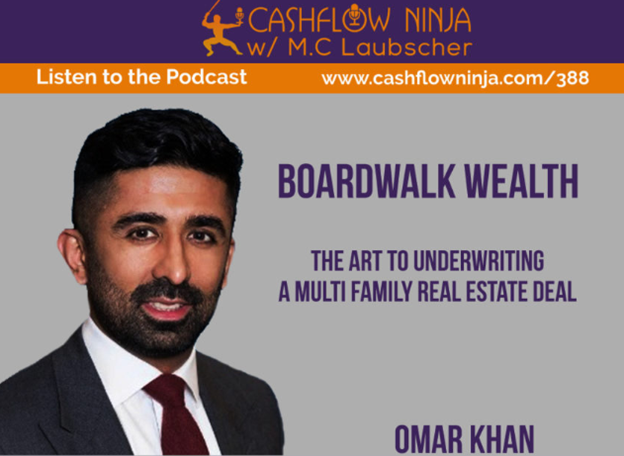 Cash Flow Ninja 388: Omar Khan – The Art of Underwriting A Multifamily Real Estate Deal Had a great time chatting with the great MC Laubscher. MC and I chat about multifamily, underwriting, emotional intelligence, decision-making, visualization, cricket and a ton...
read more