Expert Advice For Foreign Investment In Southern USA Multifamily Real Estate
Access The Most Lucrative Investment Properties In The U.S.
Enter your name and email to get in-the-know updates for foreign investors.
As an email insider you will learn about new multifamily properties that are not available to the public (that's not hype — SEC rules say we cannot share this info without establishing a prior relationship).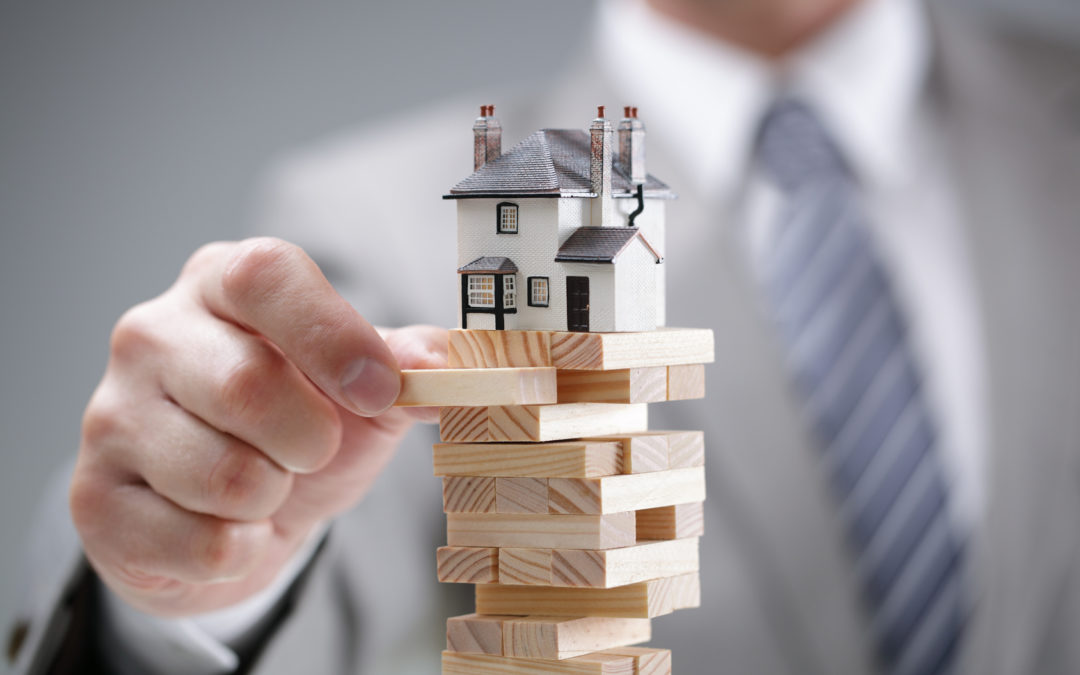 The concept of the all-weather portfolio was developed by Ray Dalio. The mythical beginnings of this strategy start with President Nixon taking the U.S. off the gold standard and makes for compelling reading. We continuously ask ourselves the question at the heart of...
read more