Learn about passive investing secured by our hands-on asset management and hyper-conservative playbook that delivers consistent returns, rain or shine, bull or bear.
Join our email list now and also get bonus access to our mobile app with 9+ hours of free courses, including the "High Net Worth Investor's Anti-Webinar", "Tax Advantaged Investing", and the "Multifamily Success Playbook".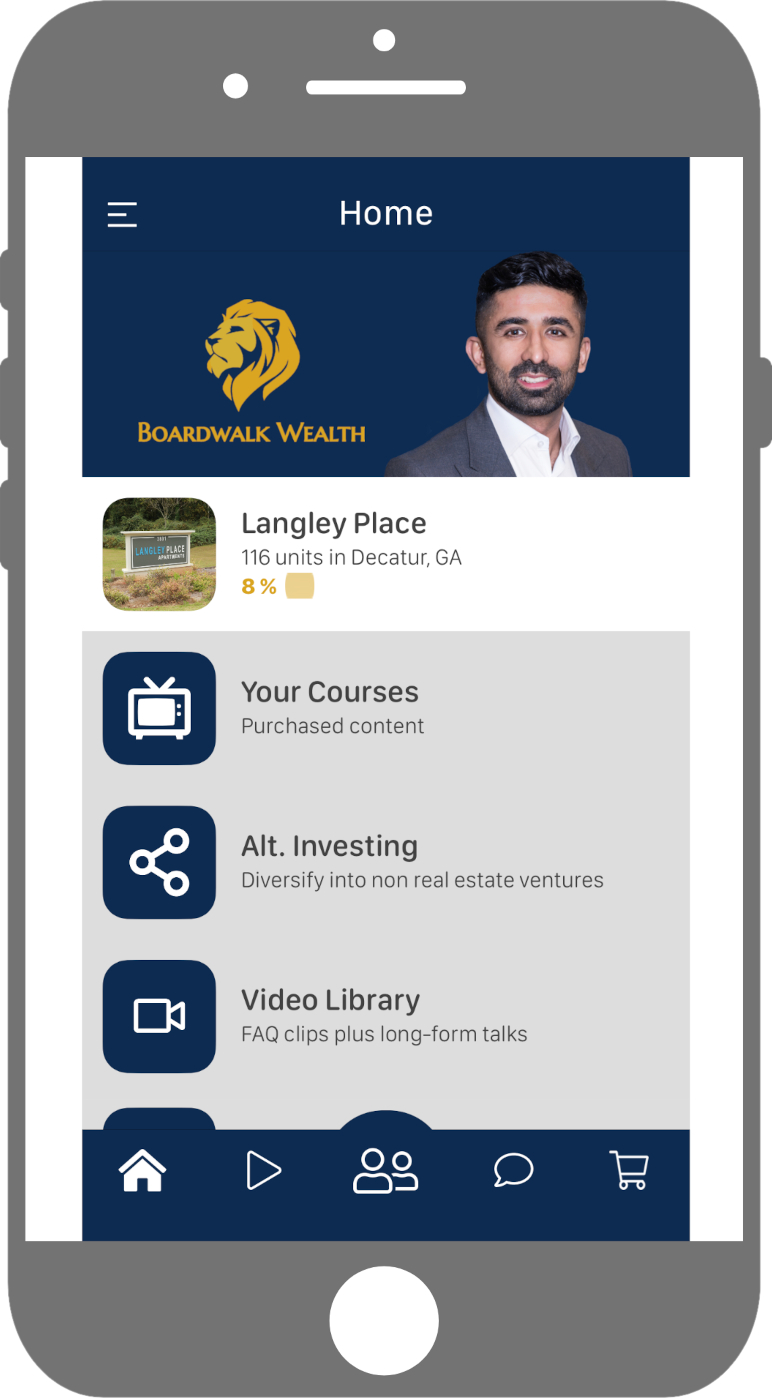 I really enjoyed having a conversation with Ruben Greth on the Capital Raiser Show about syndication, active vs. passive investing, "who not how", and consistent messaging.