Expert Advice For Foreign Investment In Southern USA Multifamily Real Estate
Access The Most Lucrative Investment Properties In The U.S.
Enter your name and email to get in-the-know updates for foreign investors.
As an email insider you will learn about new multifamily properties that are not available to the public (that's not hype — SEC rules say we cannot share this info without establishing a prior relationship).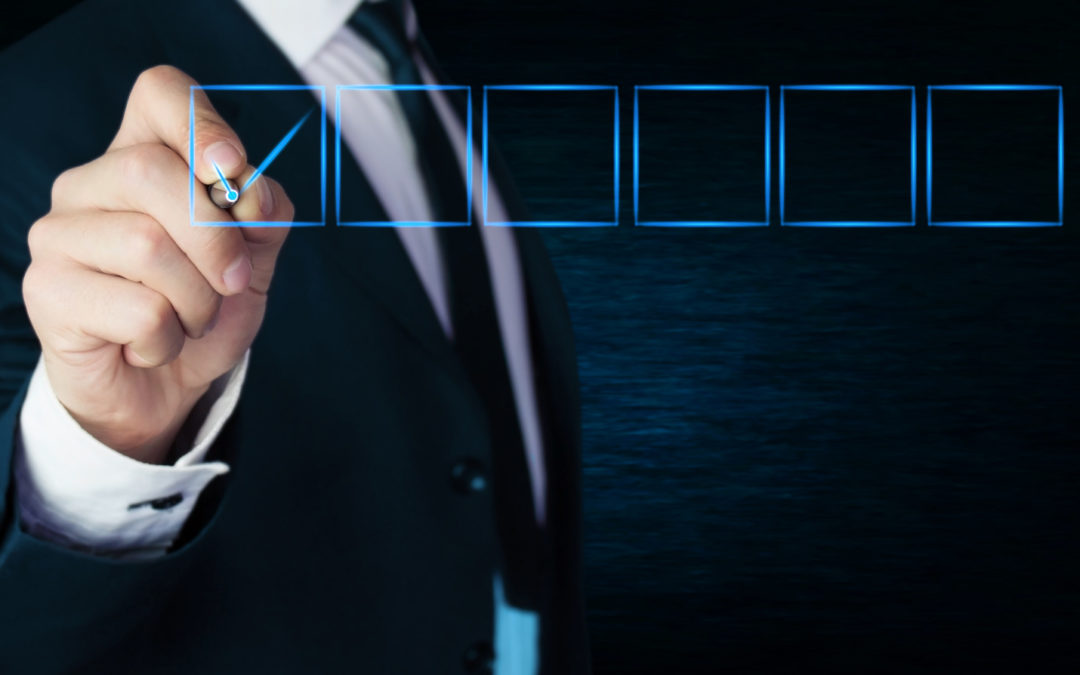 This post was inspired by the frequent comments we've received from our passive investors. Joe Stampone's excellent blog provided the inspiration to dig deeper into a topic that is near and dear to our heart. Even till a few years ago, passive investing in private...
read more