Boardwalk Wealth is a private equity firm located in Dallas, Texas.
We connect passive investors to multifamily real estate opportunities of B and C class properties with value-add potential.
This includes access to premier partners with a track record of large-scale investment, best-in-class property managers, and tax and law specialists in foreign investing.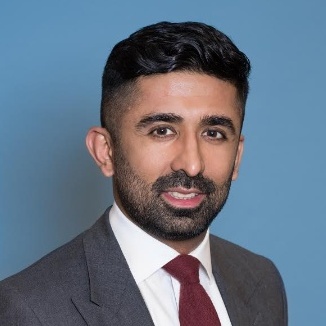 Omar Khan, CFA
Omar is responsible for capital raising, strategic planning and investor relations. He has over 10 years of global investment experience.
He has participated in capital financing and M&A transactions valued at $3.7 billion. He is a CFA Charterholder and graduated with honors from the University of Toronto with a B.Com in Finance.
Omar moved from Canada and lives in Texas with his wife and newborn son.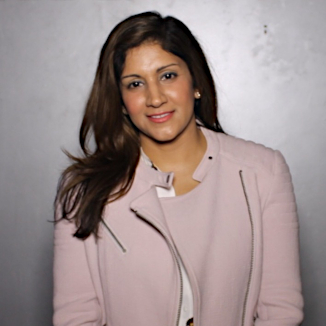 Sadiya Sarwar
Sadiya is responsible for investor relationships, and has 20 years of experience in finance, banking, and real estate.
She has worked as an Associate Vice President with JP Morgan Chase Bank's Private Client Group in New York, as well as Investor Relations and Fundraising for financial services and commercial real estate firms in Texas.
Sadiya is a graduate of Boston University's Questrom School of Business. She lives in Dallas, and loves traveling and meeting new people.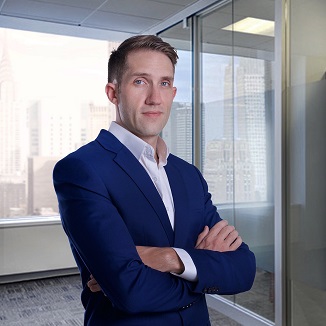 Matthew Baltzell
Matthew is responsible for market research, due diligence, acquisitions and investor relations. He participates in identifying, analyzing and advising in all phases of the acquisition process.
Matthew is based out of Denver and is a travel enthusiast.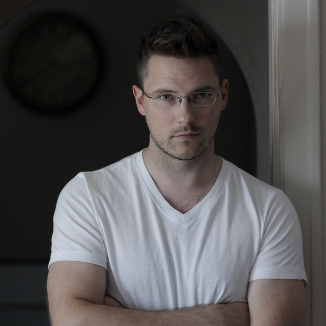 Sean Corbett
Sean has over a decade of experience in sales, multimedia creation, websites, copywriting, and marketing. 
Also a published author and filmmaker, he now guides Boardwalk as chief marketing consultant and brand strategist.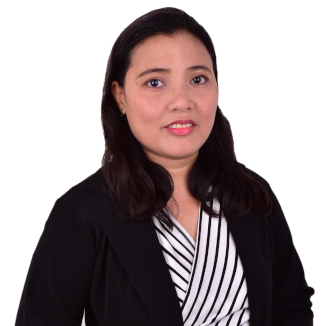 Raz Jacalan
Raz is a Data Entry Specialist who gives support for Boardwalk in terms of updates on monthly expense audits, rental roll outs, rental data research and other on-call admin duties.
Find Your Ideal Investment