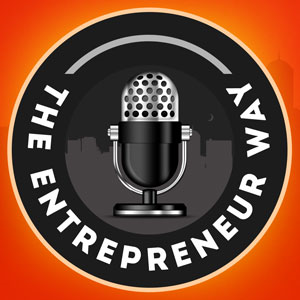 1168: Everything Is a Learning Process with Omar Khan Investor and Owner of Boardwalk Wealth
Neil Ball has a successful track record of scaling multiple businesses.
We had a solid chat about the major obstacles that entrepreneurs face, how to overcome them and how/when to put systems/processes/people in place to take your business to the next level.
P.S. I share my favorite Mark Twain quote that has helped me throughout my life.