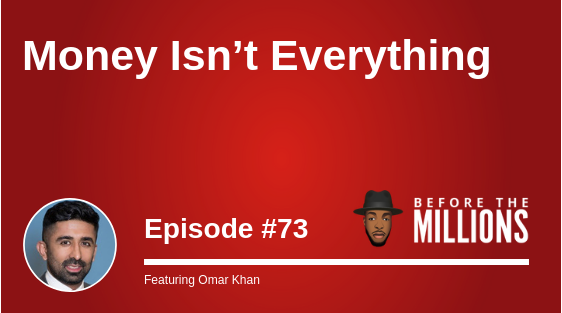 BTM 73: Money Isn't Everything with Omar Khan
Daray is a location-independent entrepreneur who's crushing it.
On this episode, we talk about escaping the rat race, finding the right multifamily deals, underwriting them and sourcing capital – international and domestic. I share my story of graduating during the 2008 market crash and how I 10x'd my efforts to start my career in finance and real estate.
You'll learn how you can leverage your W-2 income to invest in real estate and why underwriting is the most important piece of the investment process.
Key Points From This Episode:
Why investing time in growing your network will 10x your income
Top questions to ask yourself before investing in real estate
Importance of visualizing your success and knowing what your strengths are
What makes a good underwriter and how to analyze multifamily deals