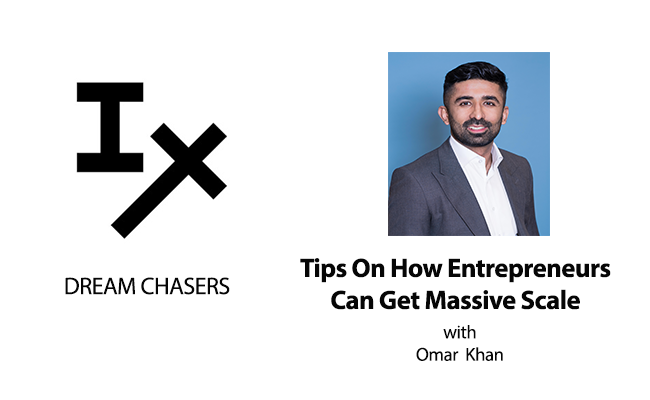 Had a great time talking to Adam Carswell of Dream Chasers about the strategies on expanding your business presence on social media.
Check out the podcast link, plus the show notes are below.
Founder of Boardwalk Wealth, Omar Khan, explains the inspiration behind opening his own private equity firm, and how he was able to acquire 1,200+ units in less than 3 years.
In this episode Omar discusses:
Strategies on expanding your business presence on social media
His experience living in 4 different countries
How to properly position yourself to become a successful entrepreneur