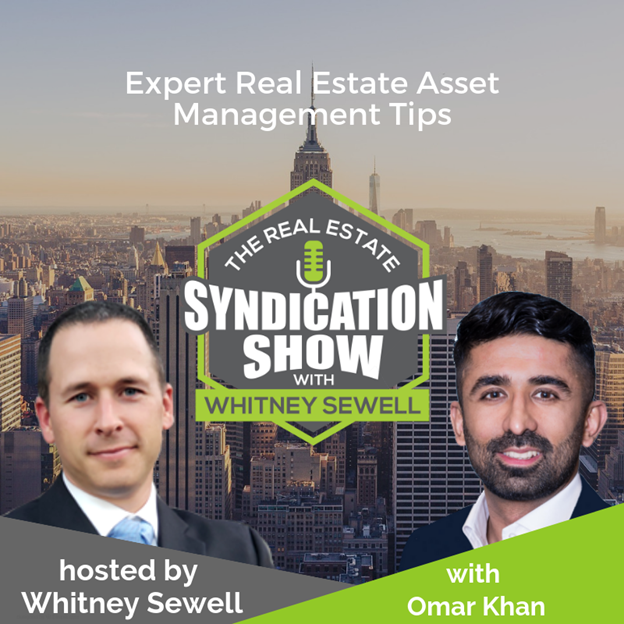 Expert Real Estate Asset Management Tips with Omar Khan
It's that time again where Whitney and I go deep on another subject near and dear to my heart – asset management. This is the missing piece between the wannabes and the pros as here the rubber meets the road.
Learn how you can wisely invest the hard-earned money entrusted to you as a Sponsor and return millions of dollars to your investors.