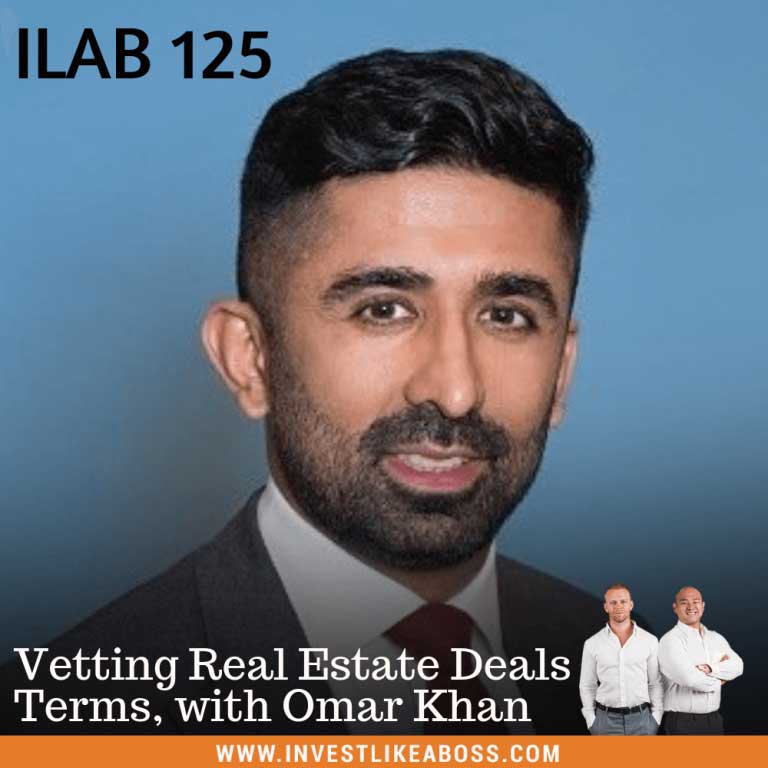 Vetting Real Estate Deals Terms, with Omar Khan
Omar Khan's global experience has been leveraged across commercial real estate and capital markets. He has advised on over $3.7 billion of capital financing and M&A transactions. Being a seasoned professional in capital markets (capital financing, M&A, sell-side equity research), strategic planning and operations has provided him with a unique perspective.
In this episode, Omar will discuss why every potential investor should read and understand the PPM. Find out ways to leverage property tax advantages that will bring down your tax bracket. Learn how real money is made in real estate private equity while investing in deals where there is an alignment of interest with the sponsors.