Langley Place – 116 units
Earn Passive, Tax-Friendly Income With An Investment In Atlanta Multifamily Real Estate
(Open To Accredited Investors Only)
15.2%-15.5%
Investor Internal Rate of Return
There are four investment classes to suit the means and goals of individual investors, with correspondingly different returns:
Class A Shares ($50K+): 10% preferred return, no upside
Class B Shares ($50K-$75K): 6% preferred return, 70/30 split
Class C Shares ($80K-$145K): 7% preferred return, 70/30 split
Class D Shares ($150K+): 8% preferred return, 70/30 split
Cost segregation study will be done to provide bonus depreciation to offset income from this investment.
Historically, on our deals, tax deductions range between 70-87% of the investment amount.
VIEW THE INVESTMENT SUMMARY DECK
(including Pro Forma)
Attractive Upside
This value-add play presents an outstanding opportunity to increase rents 26% by the end of Year Two through:
1. organic rent growth
2. enacting the Boardwalk proven value-add renovation program
3. adding new ancillary income
Highly Desirable Submarket
Langley Place is located in DeKalb County, in the suburb of Decatur which is part of the Atlanta MSA.
The property is only 3 miles east of Downtown Decatur, convenient to numerous employers along the prolific I-20 East industrial corridor.
This submarket was recently ranked in the top 3 "Best Suburbs To Live in Georgia" by Niche.com. Vacancy here has dropped as low as 4.3% in Q4 2021.
Local Management Leverage
Operations will be run by our superstar Property Management partner, Alexander Properties Group (APG). They have deep market knowledge and multiple assets in the submarket, including a property less than a mile away.
We also own multiple assets in the Atlanta MSA that executed on very similar value-add plays. We refinanced and returned 43% of investor's equity back to them on Equinox at Knight, while we generated 13.3% cash-on-cash in Year 1 on Brighton Farms
The same playbook will now be brought to bear on the same market with the same team!
VIEW THE INVESTMENT SUMMARY DECK
(including Pro Forma)
Meet The Boardwalk Wealth Team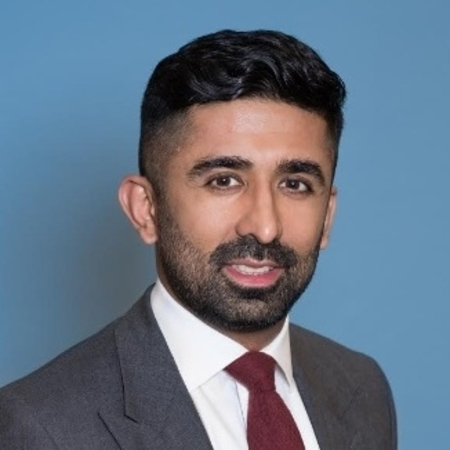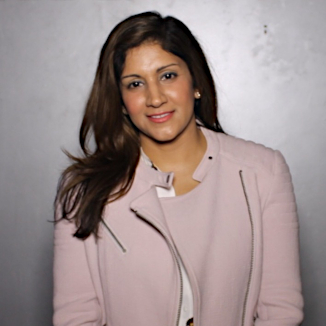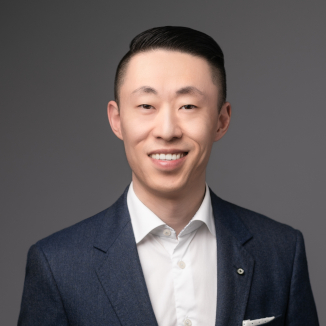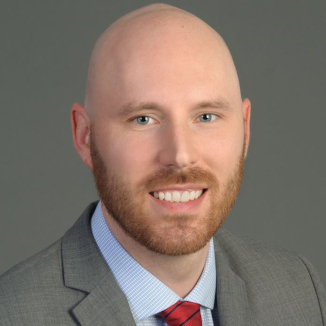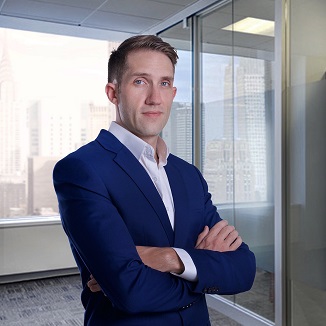 1. Why this submarket & property?
~$73K average income in a 3-mile radius. Decatur is gentrifying quickly to the east, and this location still inside I-285 is trading at a fraction of similar properties only a few miles to the west closer to Downtown Decatur.
Submarket effective rent has increased 72% since 2015. Vacancy in the submarket has dropped as low as 4.3% in Q4 of 2021.
The property has access to major East Atlanta job drivers along with the I-20 East industrial corridor which holds 17.6MM SF of industrial space and continues to see major institutional commitments such as Rivian and Facebook.
2. What is the business plan to drive returns?
We will upgrade 50-60% of the units, enhance the amenity set, and implement the "Boardwalk Way" — our signature style of operation that elevates resident experience and drives investor returns.
Our unique asset management playbook creates a community-like feeling among residents. The continued result in this metro and others has been higher renewal rates, resident referrals, and reduced turnover/R&M costs… for a direct, positive impact on net operating income.
3. Why are there multiple investment tiers?
Given the high amount of interest in our projects, we reward recurring investors who typically invest larger amounts by providing a wider menu of options to help them get higher returns.
This struture also allows first-time investors to "test the relationship" at a lower minimum amount ($50K) if they wish.
And finally, for those seeking max cash flow, our Class A shares payout 10% in exchange for no participation in the final equity split.
PPM Ready: Apr 22, 2022
Secure A Spot By: Apr 24, 2022
Funding Deadline: May 20, 2022
Closing: ~June 6, 2022
This information does not constitute an offer or solicitation to purchase securities. An offer can only be made by the Private Placement Memorandum (PPM). The PPM and its exhibits have complete information about the Property and the investment opportunity. The information here is not a substitute for an investor's complete review of all the information attached to the PPM as part of their own due diligence regarding this potential opportunity and its suitability for their investment portfolio.