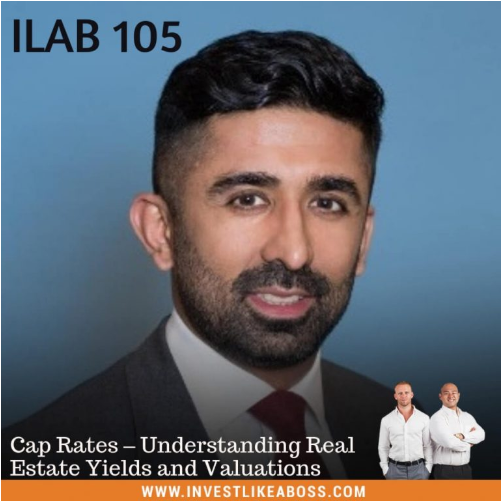 ILAB 105 – Cap Rates: Understanding Real Estate Yields and Valuations with Omar Khan
Sam is a boss – a super successful entrepreneur and an avid traveler.
We talk about the state of the market, cap rates, understanding cash flows, real estate valuations and industry lingo. I explain how cap rates work and what external factors affect its value.
Listen to find tips and strategies on how to assess real estate yields to optimize investment returns. This episode helps you understand the value of the properties or assets to buy or sell.